About
Hi there!, I am Sanya Ramchandani. I am second year student, pursuing B-tech from Computer Science and Engineering from Government Engineering College, Bilaspur (C.G.), India.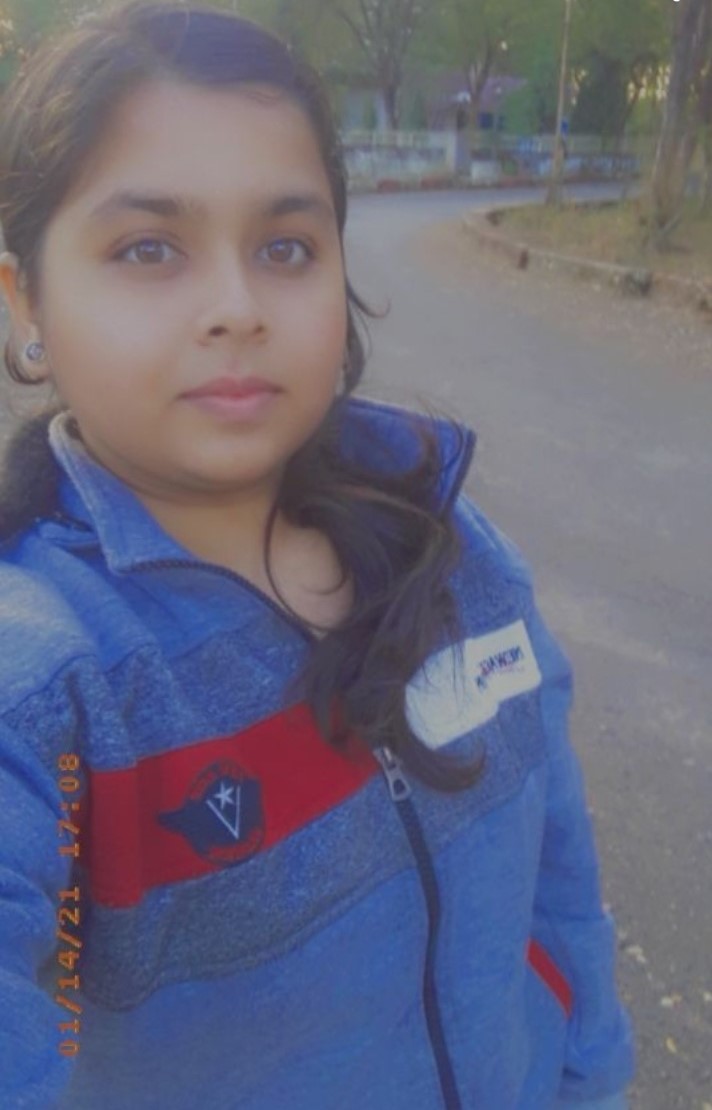 Programmer & Web Developer.
Birthday: 30 Dec 2000
City: Bilaspur(C.G)
Degree: Bechelor
Email:sanya30122000@gmail.com
Apart from my studies, I am very passionate and dedicated to learning new things. I like to design and code beautifully simple things, and I love what I do. I am interested in Python programming, Web-Development, Competitive-Programming, Open-source Contribution, Cyber-security, presenting myself and many more.
Apart from my studies, I also possess a knowledge of Front-End-Development. I learned the basics of Html5, CSS, Bootstrap and JavaScript. I always tried to make the project related to what I learned. I have designed a dummy- site which uses CSS and Bootstrap. Currently, I am working on designing other website templates.
Skills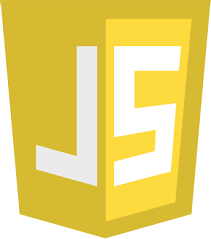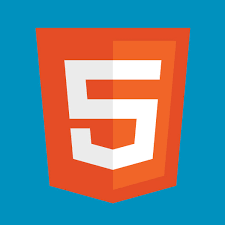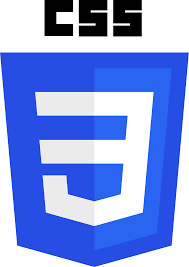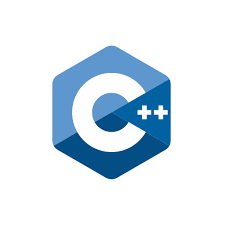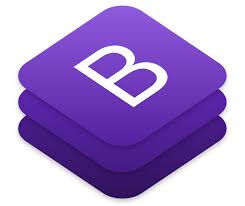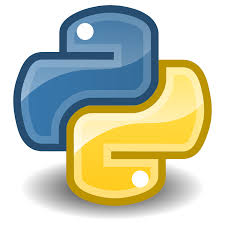 Resume
Career Objective
To pursue a challenging career and be a part of a progressive organisation that gives scope to enhance my knowledge, skills and to reach the pinaccle in the computing and research feild with sheer determination, dedication and hard work.
Summary
Sanya Ramchandani
A motivated, personable and innovative student is pursuing B-tech in Computer Science at the university of Government Engineering College Bilaspur (C.G.)
Kalyan bagh, Rajkishore Nagar, Bilaspur
91-7987779982
sanya30122000@gmail.com
Education
Bechelor of Technology & Computer Science
2019 - 2023
Government Engineering College, Chhattisgarh, India
Higher Secondary Education
2016 - 2018
Loyola School, Chhattisgarh, India
Percentage
82.8%
Skills
Hard Skills
Python
C++
Html
CSS
Bootstrap
JavaScript
Soft Skills
Punctual
Hard-work
Dedication
Determination
Relevant Experience
C++ developer, Cppsecrets.com
2019
Roles and Responsibility
Designed various projects related to C++.
Campus Ambassador, Internshala
2020
Roles and Responsibility
Promoting internshala in college.
Achievements
3-star Coder(Codechef)
5-star coder in c,c++(Hackerrank)
4-star Coder in Problem Solving Skills(Hackerrank)
Got selected as E-cell Ambassador from IIT Bombay
Participated in Hactoberfest and created 7 Pull requests
Trainings and Certificates
Mini Projects
Tindog Project

Link : Tindog

My Portfolio
Hobbies And Interests
Explore New and Trending Technologies
Acting
Minor Projects
Tindog Project is a dummy site which was designed by me and is commonly based on the advertisement of Dogs.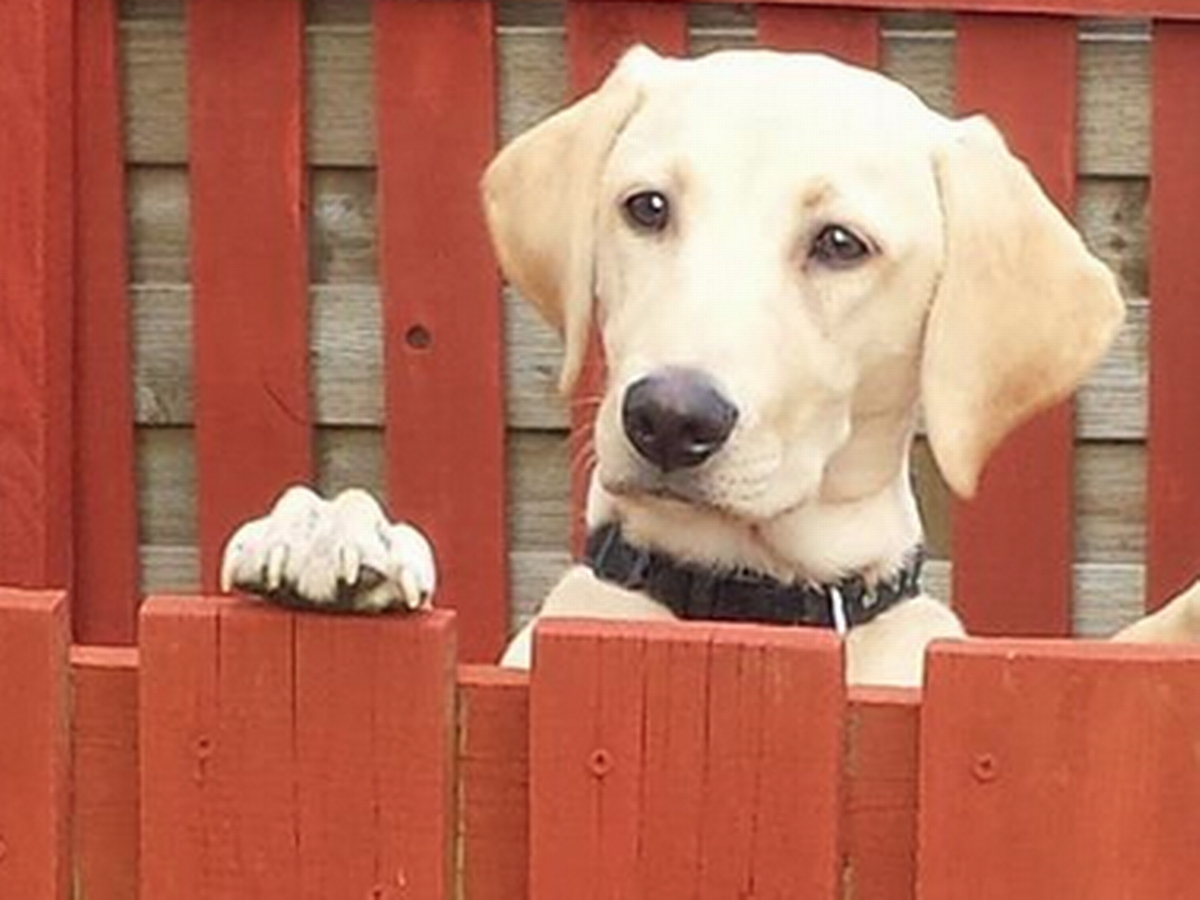 Tindog Project
Contact
Location:
Kalyan Bagh, Rajkishore Nagar, Bilaspur, Chhattisgarh, India
Email:
sanya30122000@gmail.com